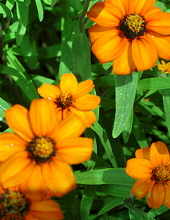 Obituary for Kathey Willoughby
Kathey Willoughby, 64, passed away Monday, August 6, 2018 at Baptist Health in Lexington, Kentucky. She was born on January 16, 1954 in Virginia to the late Floyd and Ruth Osborne. She was a retired factory worker. 

She is survived by one daughter, Katie (Jeff Stack) Willoughby, one son, Luke Willoughby. Two granddaughters, Katelyn Tackett and Emily Stack. Her former husband, Melvin Willoughby. 

Private family services will be held at a later date. 

Scobee Funeral Home is in charge of arrangement.