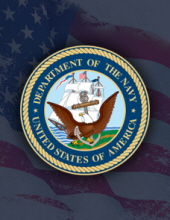 Obituary for Ronald F Stevenson
Ronald F. Stevenson, 79, Passed away on August 2, 2018 at his residence. He was born on January 7, 1939 in Hamilton, Ohio to the late Gayle Kimbrel Harmon. He was retired from Rockwell International. He was a veteran of the United States Navy.

He is survived by one step brother, Roger Harmon, one nephew, Mark Harmon and a niece Daphne Harmon.

Services will be at a later date.