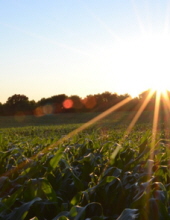 Obituary for Steven Edward Hisle
Steven Edward Hisle, 54, passed away on August 4, 2018.  A native of Winchester, KY, he was born on March 1, 1964, to Charlene Hall Hisle and the late Joseph Edward Hisle.  He was a retired mechanic. 

In addition to his mother, he is survived by four children, Christopher Wayne Hisle, Chad Edward Hisle, Cindy Gayle Hisle and Cayla Brooke Hisle; two grandchildren, Cameron Christopher Engluand Hisle and Nicholas Haskins; three siblings, Joy (Jim) Courey, Kathy Brandenburg and Diane (Tim) Wright; several nieces and nephews. 

Graveside services will be at 10:00AM, Tuesday, August 7, 2018 at the Clark County Cemetery.