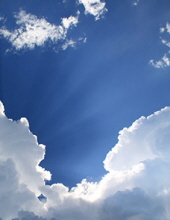 Obituary for Karl Friedrich Abercrombie
Karl Friedrich Abercrombie, 65, widower of Wanda Tolson Abercrombie, passed away Tuesday, June 5, 2018 at UK Bluegrass Hospice Care Center in Lexington. He was born in Germany, Darmstadt on August 18, 1952 to the late Virgil and Greta Abercrombie. He retired with 22 years from Toyota Manufacturing as Quality Control and was also an air plane mechanic in the Air Force.  

Mr. Abercrombie is survived by one daughter, Erika (Cesar) Aranda; grandson, Derek Aranda, and half-brother, Jimmy Abercrombie. 

Services will be private.