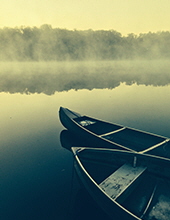 Obituary for Brian Scott Massie
Brian Scott Massie 50, passed away Tuesday, May 15, 2018 at his residence. He was born on November 12, 1967 in Hunington, WV. to the late Roger Massie and Sheila Fredman Massie. He was a retired diesel mechanic.  

In addition to his mother he is survived by one daughter, Chanda Allison of Mt. Olivet. One brother,Dale Massie, one granddaughter, Ada Layne Allison a nephew, Benjamin Michael Massie and his grandmother, Doris Jean Massie.  

A celebration of life will be held from 1:00 PM to 2:00 PM, Monday, May 21, 2018 at Scobee Funeral Home.