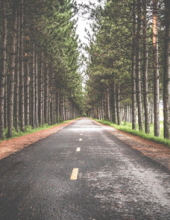 Obituary for Robert Newton Gukeisen
Robert Newton Gukeisen, 60, passed away on Friday, May 4, 2018 at his home. He was born on July 19, 1957, to the late Robert Matthew and Beatrice Newton Gukeisen.  He was a retired telecommunications specialist. 

He is survived by two children, daughter, Ashley Gukeisen and son, Drew Gukeisen; the mother of his children, Francine Gukeisen; one sister, Sandra Kimbrell; two brothers, John (Sharon) Gukeisen and Greg (Debra) Gukeisen. 

Services will be at 10:00AM, Saturday, May 12, 2018 at Scobee Funeral Home by Dr. Ed Mesta.  Burial will be in Winchester Cemetery.   

Visitation will be from 9:00AM until time of service at 10:00AM.