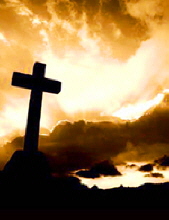 Obituary for Betty Rae King
Betty Rae King, 78, passed away peacefully on Tuesday, May 08, 2018. A native of Clark County, she was born on December 4, 1939, to the late Ernest and Elna Rae Coffield King.  She was a retired teacher and counselor from the University of Kentucky and a member of Emmanuel Episcopal Church. 

She leaves behind her dearest friends, Regina (Jerry R.) Spivey. 

In lieu of flowers, contributions can be made to Hospice East, 407 Shoppers Dr., Winchester, KY 40391.  

Services will be held at 3:30PM, on Saturday, June 16, 2018 at Emmanuel Episcopal Church.

Everyone is invited to attend a meal at the church after the service.

In lieu of flowers, memorial contributions are suggested to the church.