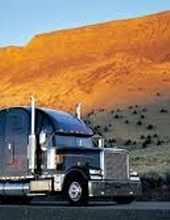 Obituary for Nathan Lee King
Nathan Lee King, 52, passed away on Friday, January 26, 2018 at Clark Regional Medical Center.  He was born in Campton, Kentucky on August 9, 1965, to the late Leonard Earl and LouEdna Curtis Hall.  Mr. King was a truck driver. 

Survivors include two sons, Erick King and Sean David King, both of South Daytona, Florida.   

Services will be at a later date.