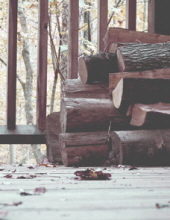 Obituary for Frank Shaban
Frank L. Shaban, 64, of Winchester, passed away Friday, January 19, 2018 at Fountain Circle Health & Rehab.  He was born on August 19, 1953 in Mansfield, Ohio to the late Ray and Eilene Psimer Shaban.  He  previously worked in the electrical field, for K.B.Z. Electric in Mansfield, Ohio. 

Survivors inlcude one daughter, Brook Walker of Kenton, Ohio; two grandchildren, Ciarra Rumph and Dylan Walker; one sister, Brenda Shaban of Flatwoods, KY; one brother, Ray Shaban; nephew, Ashley Shaban; niece, Coleen Shaban.  He also leaves behind several extended family members.  He was preceded in death by one brother, Arthur Gushard.

Per his wishes, he was cremated and a memorial service will be planned in the near future.  We will update our information as soon as it's available.