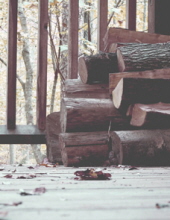 Obituary for Norval Lee Booth
Norval Lee Booth, 75, son of Leonard and Opha Shoemaker Booth, formerly of Powell County, died on Thursday, December 28, 2017, after a long illness.  He was retired from Rockwell International and was a talented and skilled mason. 

Survivors include a son, Terry (Juliana) Booth of Winchester, daughter, Carol (Wayne) Webb of Richmond, three brothers, Sherman, Shelby and Wayne Booth, all of Clay City, and two sisters, Joyce Epperson of Stanton, and Alene Logan of Tennessee.  In addition, Norval has four grandchildren, Nathaniel (Jessica) Drake, Nicole (Brent) Hopper, Stacey (Kyle) Swafford, and Joseph Booth, as well as four great grandchildren. He was preceded in death by a son, Timothy Booth, two sisters, Treva Morton, Lorene Johnson, and three brothers, Ernest Booth, Lemon Booth, and James Booth. 

Services will be at 2:00PM, Saturday, December 30, 2017, at Scobee Funeral Home by Pastor Ryan Dotson.  Burial will be private in Clarmont Memorial Gardens.  

Visitation will be Saturday from 1:00PM until time of service.