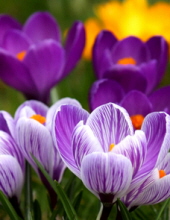 Obituary for Adrianna Castro
Adrianna Castro, 16, passed away on Tuesday, November 7, 2017.   A native of Winchester, Kentucky, she was born on October 19, 2001, to Enrique and Pollie King Castro.   

Additional survivors include three sisters, Alex, Keela and Sierra Castro; one brother, Fransisco Castro; maternal grandparents, Sharron and Harvey King; paternal grandparents, Maria Rodrquez and Fransisco Castro. 

Services will be at 11:00AM, Thursday, November 9, 2017 at Scobee Funeral Home by Dr. Ed Mesta.  Burial will be in Clarmont Memorial Gardens. 

Visitation will be from 10:00AM until time of service.