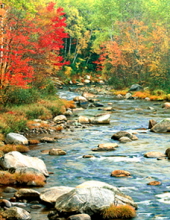 Obituary for John William Dixon Jr.
John W. Dixon Jr., 74, passed away Tuesday, September 25, 2018 at his home. He was born on June 27, 1944 in Fayette County to the late John W. Dixon Sr. and Jane Head. He was retired from wide load transport services. He was a member of Daybreak Church in Lexington.

He is survived by his special friend, whom he thought of as a daughter, Hope Tensley of Pegram, Tennessee.

No services are planned.