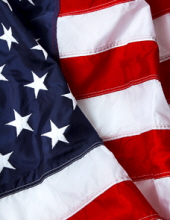 Obituary for Donald Joe Barker
Donald Joe Barker, 67, passed away Monday, September 17, 2018 at the VA Hospital in Lexington, KY. He was born in Winchester on April 14, 1951 to the late Floyd and Reva Slusher Barker. He served proudly in the United States Army. 

He is survived by one sister, Betty (Carson) Hansel; one brother, Bill (Mary Lou) Barker; and one half-sister Shirlee (George) Lapp. 

Graveside service will be 1:00PM Wednesday, September 19, 2018 at Winchester Cemetery by Lee Cruse.