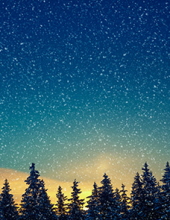 Obituary for William Carl Frederick
William Carl Frederick, 35, passed away on Tuesday, December 5, 2017 at Baptist Health Hospital in Lexington, KY.  He was born in Lexington, KY, on August 3, 1982, to William Earl and Effie Griffin Frederick.   

In addition to his parents, he is survived by two sons, Nathan and Aden Frederick; one brother, Robert Allen Frederick; and step sister, Amber Nicole Frederick. 

Services will be at 2:00PM, Friday, December 8, 2017, at Scobee Funeral Home by Dr. Ed Mesta.  Burial will be in Winchester Cemetery. 

Visitation will be from 1:00PM until time of service.