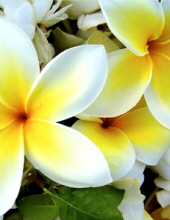 Obituary for Sharon Faye Baber
Sharon Faye Baber, 48, passed away on Sunday, July 16, 2017.  A native of Winchester, Kentucky, she was born on December 29, 1968, to Francis Jean Baber and the late James Edward "Tuck" Baber. 

In addition to her mother, she is survived by her husband, Kenny Lane Robinson; one daughter, Paige Robinson; two sons, Nash Lee Robinson and Josh Profitt; one sister, Renee Adams; and one brother, James Edward Baber, Jr. 

Services will be at 1:00PM, Tuesday, July 18, 2017 at Scobee Funeral Home.  Burial will be in Clarmont Memorial Gardens.  

Visitation will be from noon until time of service.