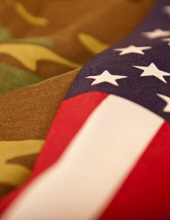 Obituary for John D. Craft, Jr.
John D. Craft, Jr., 74, of Winchester, passed away Monday, September 4, 2017 at the University of Kentucky Medical Center.  John was born on February 24, 1943 in Mt. Sterling, to the late John Craft, Sr. and Lucy Combs Craft.  He was a retired truck driver and a proud U.S. Army Vietnam Veteran.

   Survivors include his wife, Phyllis Banks Craft; one daughter, Carolyn Smith; one son, John D. Craft, III; four grandchildren, Christopher Combs, Carrington Carpenter, Joshua Craft, Austin Craft; John also leaves behind four great-grandchildren.


 The family chose cremation.  There are no services planned at this time.