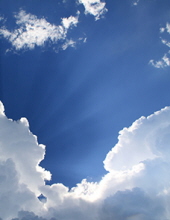 Obituary for Jeremy Wilder
Jeremy Wilder, 38, passed away Saturday, August 25, 2018 at Clark Regional Medical Center. He was born on August 30, 1979 in Eauclaire, WI. To the late Gary Wilder and Rhonda Floyd Jonet. He was a factory worker. 

In addition to his mother he is survived by three children; Hosanna, Montgomery and Lenore Wilder. One brother, Gary Wilder Jr. 

He was preceded in death by a sister, Samantha Wilder. 

No services are planned at this time. 

Scobee Funeral Home is in charge of arrangements.