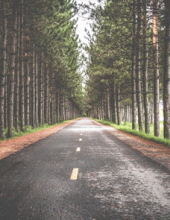 Obituary for James Vernon McQueen
James VernonMcQueen, 65, passed away Friday, July 6, 2018 at Stanton Nursing Center. He was born in Lexington on November 20, 1952 to the late James Frank McQueen and Elizabeth Helen Flannery McQueen. He worked as a mechanic for most of his life. He was also a member of the Old Union Church (Loridale) in Lexington. 

Survivors include one sister, Doris Hobdy; three brothers, Lucian McQueen, Wayne McQueen, and Kenny McQueen. He is also survived by a number of nieces and nephews. He is preceded in death by one sister, Gladys L. Wood. 

Graveside services will be 12:00, Tuesday, July 10, 2018 at the Old Union Cemetery by Bro. Billy Keller. 

Visitation will be from 10:00-11:00, Tuesday, July 10, 2018 at Scobee Funeral Home.