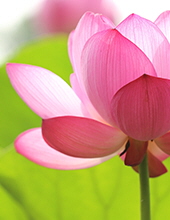 Obituary for Ida Wiseman
Ida Wiseman, 88, widow of the late Millard Wiseman, passed away Saturday, May 26, 2018. She was a native of Clark County, born on November 9, 1929 to the late Harlan and Getrude Broughton Buckler.Mrs. Wiseman was an Avon Representative for many years serving this area. 

Survivors include one grandson, Mitch Wiseman; one granddaughter, Crystal Benthin; a great grandson, Cole Wiseman; and one daughter-in-law Donna Wiseman. She was preceded in death by her husband, parents, and two sons, Melford and Clifford Wiseman. Services will be held at a later date.