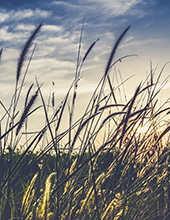 Obituary for Charles Woodford McPherson Jr.
Charles Woodford McPherson, Jr., 59, passed away on Thursday, November 30, 2017, in Frankfort, Kentucky.  He was born in Clark County, Kentucky on January 30, 1958, to the late Charles and Gracie Aldridge McPherson.  He was a farmer. 

He is survived by his loving spouse, Reva Blackwell; five daughters, Tiffany McPherson, Danielle McPherson, Phyllis Newsome, Tracy Blackwell and Jessica Osborne; two sons, Nathaniel McPherson and Matthew McPherson; fourteen grandchildren; four great grandchildren; one niece, Cathy Ritchie; and Martha "Aunt B" Woosley. 

Services will be at a later date.