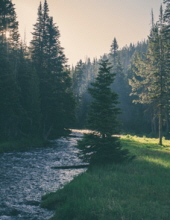 Obituary for Asa Derek Hatton
Asa Derek Hatton, 34, passed away on Wednesday, March 28, 2018 at University of Kentucky Medical Center.  A native of Winchester, Kentucky, he was born on August 29, 1983, to Mona Lisa Fox Hatton and the late Garrett Coleman Hatton.   

In addition to his mother, he is survived by two children, Tyler and Destiney Hatton; and two sisters, Brittany and Candie Hatton. 

Services are pending.